News Link: Canon Replaces Shutter Button With Touchpad In Future Cameras – By MK (Editor)
Canon will make a history in the future. The company has patented a design where a shutter button on a camera has been replaced with a shutter touchpad. Users will have to touch the shutter touchpad on the future Canon cameras to capture an image. The touchpad, perhaps, will have inbuilt sensors to detect whether a user is performing a "press" or "swipe" action.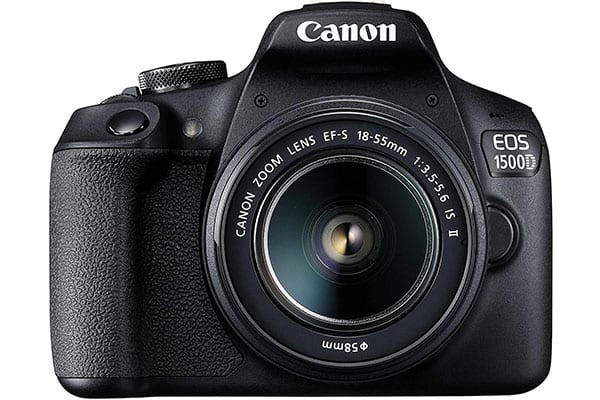 It is noted that "Canon is looking at exchanging the shutter button with a more context-sensitive touch area. That will allow for multiple actions depending on where you are in the camera or menu."
This means, a shutter touchpad will perform more tasks than just clicking a picture. Undeniably, the concept of having a shutter touchpad is innovative but as a camera nerd, it can be equally disappointing.
Canon News writes, "We're all VERY particular about how our shutter button feels. This would have zero feeling, and just be an area you press on. It would take a long time to get used to after decades with a physical shutter button."
But one of the advantages of replacing the traditional shutter button with a touchpad. It is the improved waterproofing.
Well, Canon has just filed a patent as of now. There is no guarantee if the shutter touchpad feature will come into existence. Even if it does, it will be interesting to see how camera users would react to it. Also, if replacing a shutter button will do any good to a camera.
Read More News at Technology Segment
News Link: Canon Replaces Shutter Button With Touchpad In Future Cameras – By MK (Editor)