OnePlus Launches 5G Phone in India on Oct 14
A Fast Charging, Technologically advanced 5th Generation Mobile phone is being launched through Amazon India online platform on 14th October 2020.
The Phone is 5G as mentioned earlier, and the Model is 8T. It run on Oxygen Operating System OS11. There are two variants of the 8T series named 8 5G and 8Pro 5G.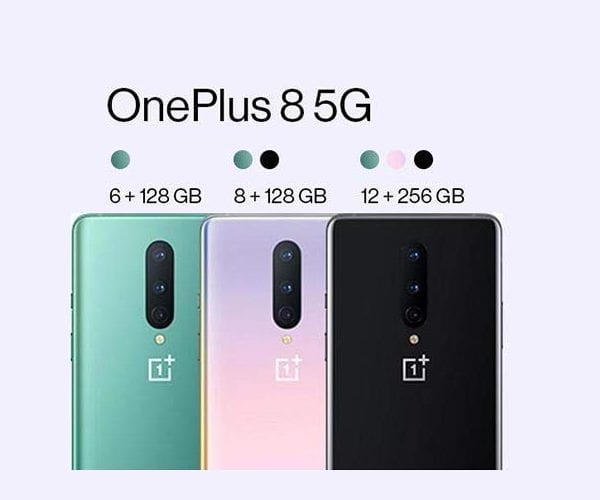 The Low end phone has a RAM of 6 GB and storage of 128 GB. And the Top end comes with 12 GB & 256 GB respectively.
Color options not there in low end as it has only Grey. Top end got 3 options in color.
Price of Entry level 8 series phone is INR41,999/- Mid Range with 8 GB & 128 with two color options has a price tag of INR44,999/- and Top end coming at a cost of INR49,999/-.
The OnePlus Launches 5G Phone is only through Amazon as an AMAZON SPECIAL EVENT.