IICT Hyderabad says it had developed a mechanism that is already in work at many places including in India.
Earlier, Indian Prime Minister had sought suggestions from a Danish company to find possibilities of making water from air with help of wind mills. Separating Oxygen and Water from Air – that is already implemented using different technologies – the institute says.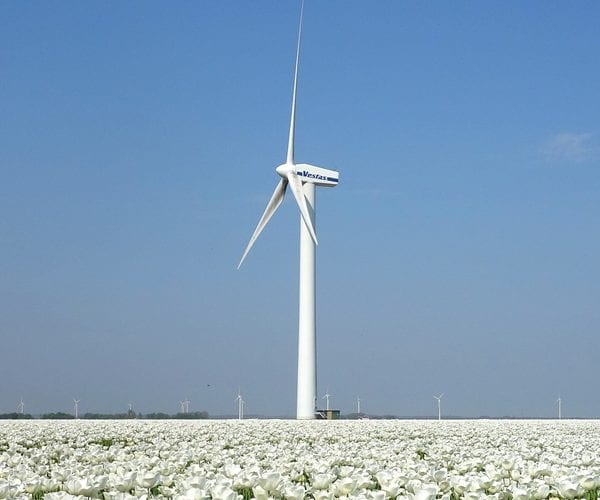 As per Science and Engineering Research Board secretary Sandeep Verma, the wind turbines are having the right design to extract water from moisture filled air. And its possible once theory to implementation part is done.
Department of Science and Technology secretary Ashutosh Sharma says taking out oxygen from air is a standard process many industries do now. Some sort of membranes is used for this process. Through this membranes molecules are passed and gas and water is extracted collecting respective ones.
Lot of air passage is required in this process, so areas near to turbines are ideal. More passage of air makes more production. Extracting water requires multiple membranes with sufficient air with moisture passed through it. Wind turbines can do the job well. The water is collected by drip process then.
Water from air is the purest one we can get. It comes as distilled one already and no further filtration required. It is tasteless unlike we have normally.
With the help of Maithri Aquatech, a private company, Hyderabad-based Indian Institute of Chemical Technology. (IICT) had developed a technology for 'atmospheric water generation' and been installed at various places.
It is a bit expensive mode than conventional ways of drinking water generation. But atmospheric water generation with wind mills and wind turbines are next possible option. It is applied widely by many countries in the world including India.