Newslink: What is Cloud And What is AWS (Amazon Web Service)? – By SS – ND News Desk
What is meant by Cloud Service?
There's many definitions out there. Cloud can be defined as the idea of an on-demand, pay-as-you-go, I T services that are delivered over the internet.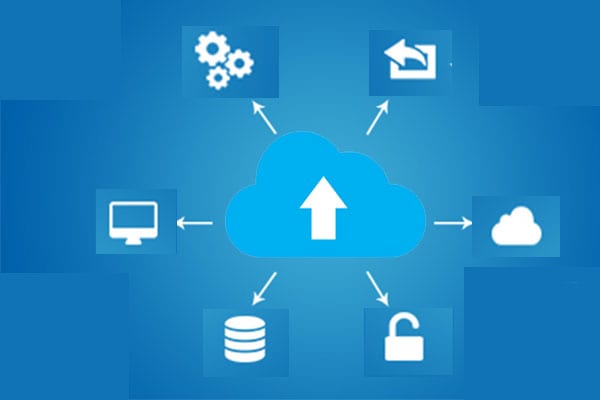 Each one of those parts are important. The idea of an on-demand service, that you don't have to make any advanced contracts, you don't have to know what's needed. The moment you need services like storage and compute or networking, they're available immediately without any advanced contract, which goes the same as pay-as-you-go. That, you don't have to have any prepaid tier, there's no minimum requirement needed to be part of A W S. Delivered over the internet, means it's secure and available anywhere for you and your business. That's what cloud is.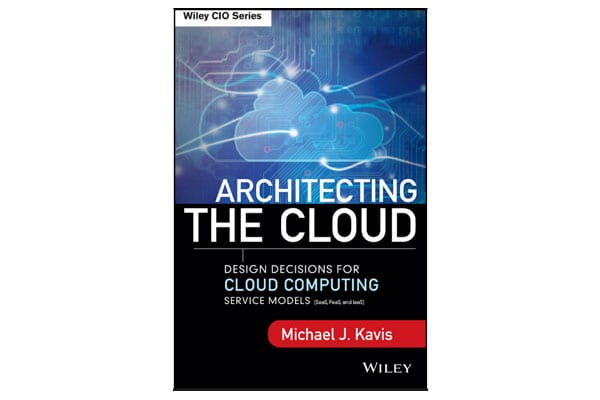 What is A W S ( Amazon Web Services)
AWS (Amazon Web Services) is a comprehensive, evolving cloud computing platform provided by Amazon. It includes a mixture of infrastructure as a service (I a a S), platform as a service (P a a S), and packaged software as a service (S a a S) offerings.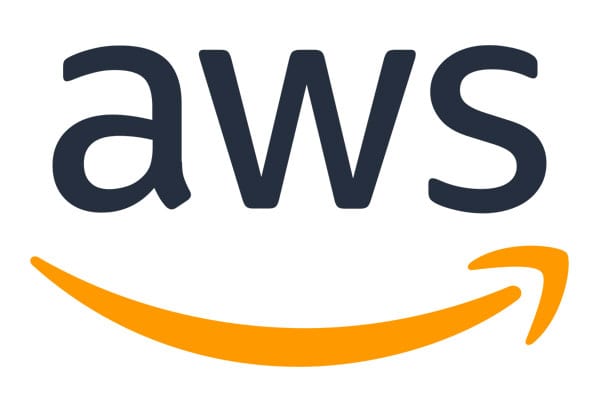 It's just a substitute for what you have on-premises. Look at the idea of I T as a series of actions, and some of them are very important to your business, and some of them are common everywhere.
Everybody needs compute, everyone needs storage, everyone needs identity management. AWS exists to eliminate those undifferentiated heavy lifting tasks that your IT department needs, that everyone's IT department needs. This means your business can spend time working on what is strategically unique to you rather than repetitive common tasks that everyone has to do.
So, what are the things that make up the AWS Cloud?
Well, there are some obvious things. This idea of computing has Common areas where you can do all your calculations, storage of all different types, networking that allows you to have your own private network, while at the same time allowing it exactly who you want to have be part of your application.
1. A W S has a high level of security with many security features written especially for your operations team.
2. Automation suites designed to deploy all of your applications, all of your databases, all of your environments automatically.
3. It has database as a service.
4. It has DevOps, Media services, artificial intelligence, machine learning, ML, Internet of Things (I o T)
5. Services like game development, identity management, augmented reality, virtual reality, big data analytics, and the list keeps going on.
The A W S Partner Network, A P N, along with the A W S Marketplace, can provide on-demand solutions, pay-by-the-hour solutions, that will allow your company to get exactly what it needs when it needs it.
Compiled by SS – ND News Desk