News Link: WhatsApp Or Signal? – By MK (Editor)
No, you cannot move your WhatsApp chats to Signal, here's what you can do.
The popular instant messaging app WhatsApp recently updated its privacy policy. As part of this update, the company informed its users that their data will be handled by the platform. And how different businesses can use, manage and store their data.
However, WhatsApp users are not happy with this new change and are now looking to migrate to other messaging apps like Signal and Telegram. Many of the users have already made a shift and as a result, Signal has now become the top free app on the Google Play Store and Apple App Store in India.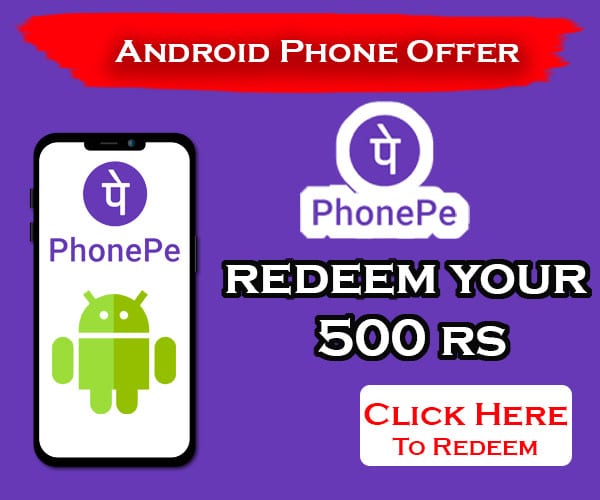 However, while switching from one platform to the other involves leaving the important data on WhatsApp. Yes, if you are also thinking of migrating from WhatsApp to Signal then you will have to let go of your personal/individual chats.
But, the interesting thing to note here is that you can transfer your group chats from WhatsApp to Signal. You can follow the below-mentioned steps in order to transfer your WhatsApp group Chats to Signal.
Step 1: Firstly open the Signal app. Tap on the three dots placed in the top right corner and then create a group.
Step 2: Now give a name to the group you created and add the contacts you want.
Step 3: Now you have to open the group chat box and tap on the three dots placed in the top right corner. Go to Settings> Group link.
Step 4: Now turn on the toggle for the Group Link and then tap on 'Share'.
Step 5: Finally open the WhatsApp group chat and paste the group link.
Now anyone from the group can access this link and can char in the Signal group just created by the admin. The group admin can also turn off the link at any time they want. Apart from WhatsApp, the admin can share this link on other messaging apps as well.
Read More News At Technology Segment
News Link: WhatsApp Or Signal? – By MK (Editor)