News Link: WhatsApp Read Later to Launch Soon – By MK (Editor)
WhatsApp has been working on improving the archived chats feature for quite some time now. It was previously called "vacation mode" and its development was also reportedly halted. WhatsApp is still working on this feature which is now called "read later" and it will replace archived chats.
The development of this feature has been reported by WABetaInfo. A new beta update for Android shows how it will look like. The primary change read later will bring on WhatsApp is that it will keep archived chats hidden forever unless unarchived. At present, archived chats appear in the app whenever a new notification arrives. This renders the whole purpose of archiving chats useless.
Chats moved to read later on WhatsApp will remain hidden even if a new message is sent. WhatsApp will still give users the option to move new messages back to the main chat list. This is a good move as some users may not want to archive chats only temporarily.
WhatsApp is yet to roll out this feature, and it's not available even for beta users. When the feature does arrive it will notify users that the archive feature has been replaced by read later. This feature's purpose is, "To reduce interruptions, chats with new messages stay here and you won't get any notifications."
WhatsApp will also display a message saying "All chats are muted to reduce interruptions" on top of the Read later chat list. It looks like this feature is ready, and it should be available soon in a new update.
Read More News At Technology Segment
Advertisement:
WhatsApp Watch – On an Offer – Click Here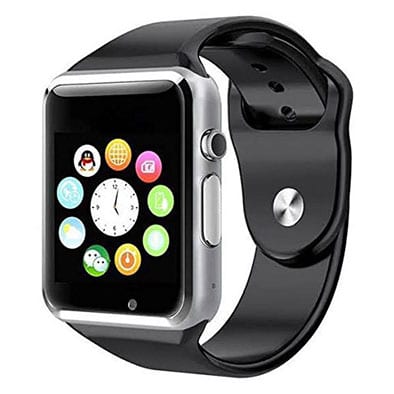 News Link: WhatsApp Read Later to Launch Soon