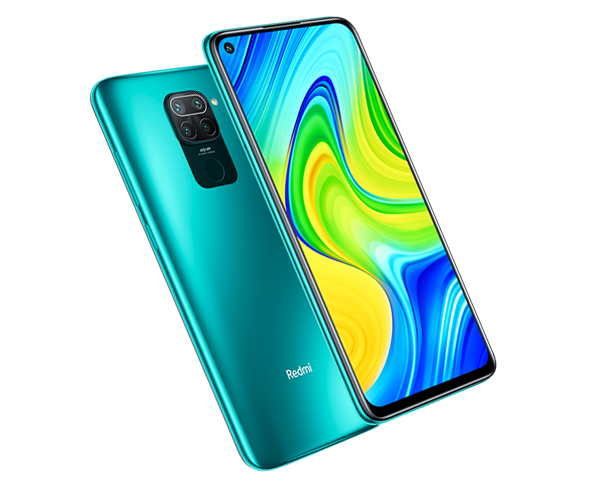 News Link: Xiaomi Redmi Note 9 To Go On Sale Via Amazon – By ND Technology Desk
Xiaomi had announced another flash sale of Redmi Note 9 today. For those who wish to be the early birds, this smartphone will be available on Amazon soon. The said phone will be made available through Xiomi's official website mi.com. The Smartphone is fitted with a 5020mAh battery and 22.5-watt fast charger. Interested phone lovers can head to either Amazon or Mi.com for getting the first ones from 23 September 12.00 noon onwards.
Company announced three variants of Redmi Note 9. The base model consists of 4GB RAM and 64GB storage, and the price to buy is Rs 11,999. Second model is with 4GB RAM and 128GB storage. Purchase prices of the same fixed at Rs 13,499. The high end and most expensive model are equipped with 6GB RAM with 128GB storage capacity. The prices for the same is Rs 14,999.
Colour Options of Redmi Note 9 are: Arctic White, Aqua Green and Pebble Grey
Read More news at Technology Segment
News Link: Xiaomi Redmi Note 9 To Go On Sale Via Amazon – By ND Technology Desk